Welcome to
Gormsen Vu
Consulting
Welcome to
Gormsen Vu
Consulting
We are professional advisers ready to help you with your project
Scroll down to read more about the things we can help you with
Project management
Project management is carried out on large and small projects. Solid project management ensures good solutions and adherence of schedules and budgets.
Many years of experience with in project work have given Gormsen Vu Consulting in-depth knowledge of the different phases in a project and the resources to be used in a project.
Through practical experience with in project management, have knowledge been gained about various project management tools that ensure that the projects are successfully completed.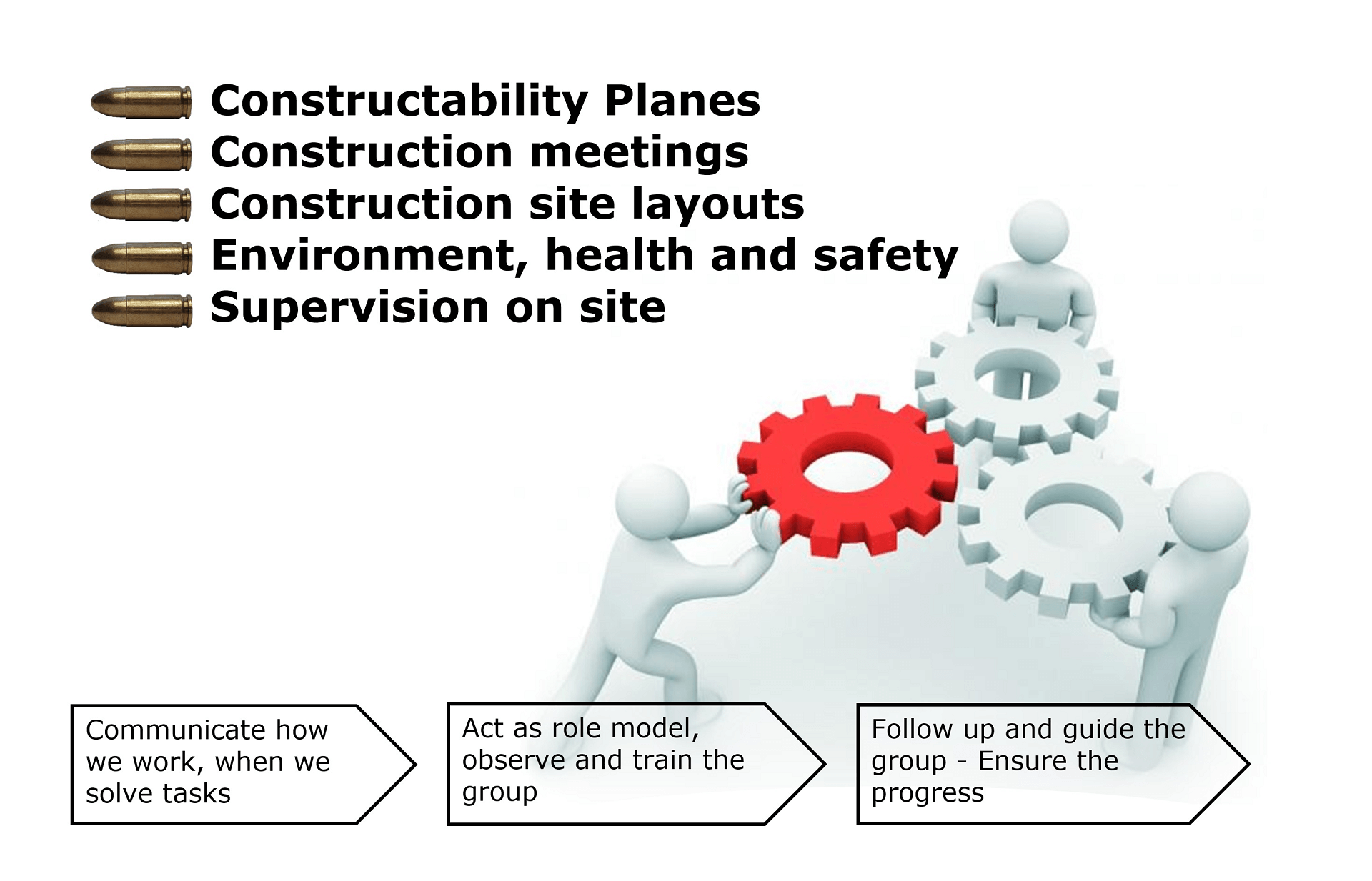 Construction management
Through many years of experience inside and outside Denmark, Gormsen Vu Consulting has gained extensive experience in construction management. Detail planning of  Shut Downs, hereby defining demolising and  assembly principles for complicated projects are among the firm's specialties.
This discipline requires multidisciplinary knowledge, and it is precisely in these planning tasks that the company's experience with in design work can be used.  Often the customer wants their process plant modified while running production. This type of task requires extra detailed planning.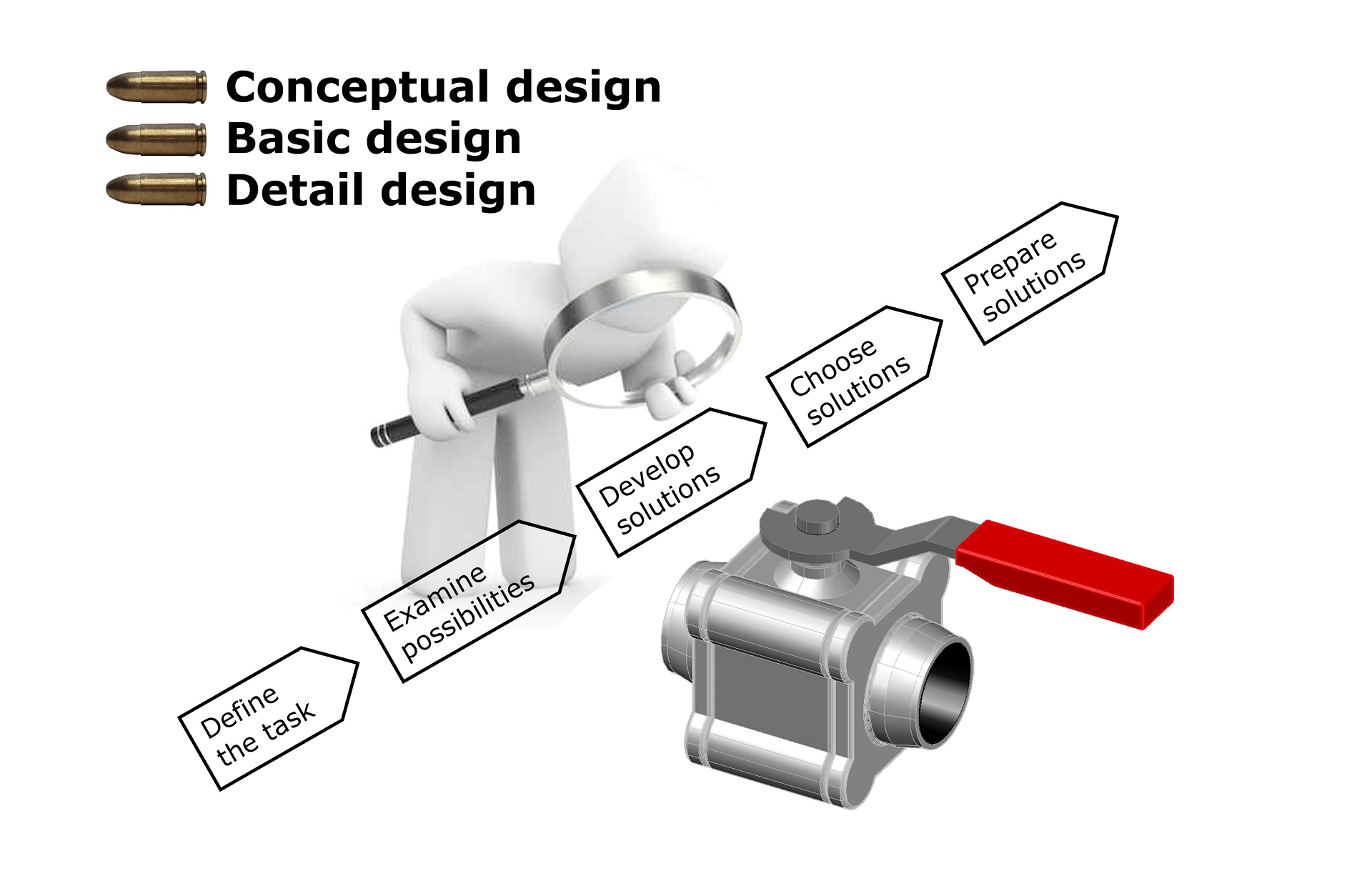 Engineering
Engineering tasks are performed within the mechanilcal area. The company's scope of work ranges from conceptual design to detail design. A great deal of experience has been built up regarding detail design of process plants including piping design and tank design. Gormsen Vu Consulting has experience with various Cad programs, and if the customer wishes, the task can be modeled in 3D. The company has engineering experience with in the oil and gas industry as well as the pharma area.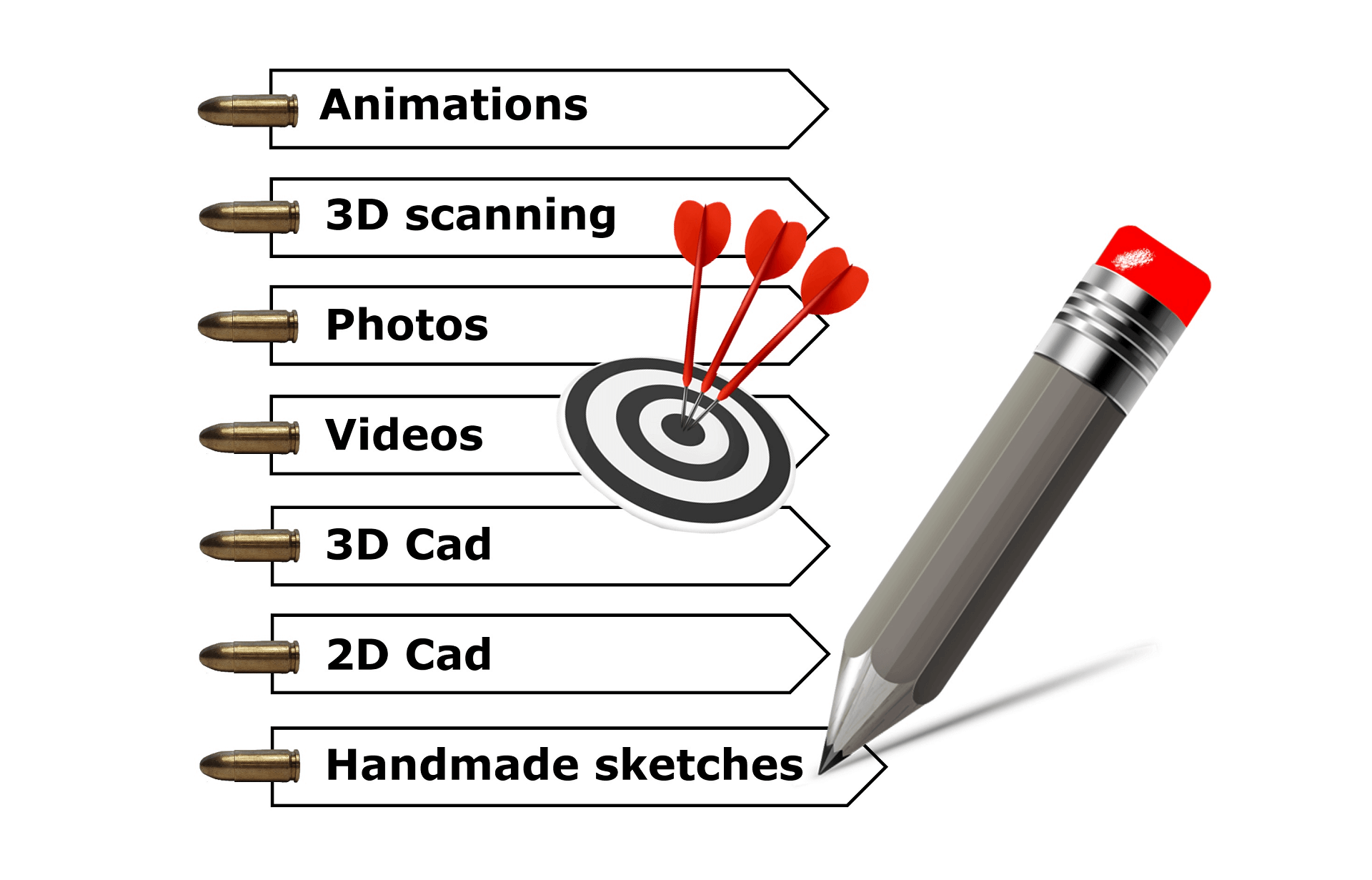 Visualization
Visualization is an effective tool which can be used with great advantage whit in communication. Gormsen Vu Consulting is an expert in technical communication, and uses visualization to explain complex topics.
The form of the visualization is chosen according to the task and the size of the project.