About us
Gormsen Vu Consulting is a consultancy company which among others is working in the following industries:
Pharma industry
Food industry
Oil-gas and petrochemical industry
Currently the company has two consultants:
Project Manager Jens Gormsen Vu
Assistant Freja Gormsen Vu
Key words in the company's values ​​are:
Professionalism
Honesty
Trust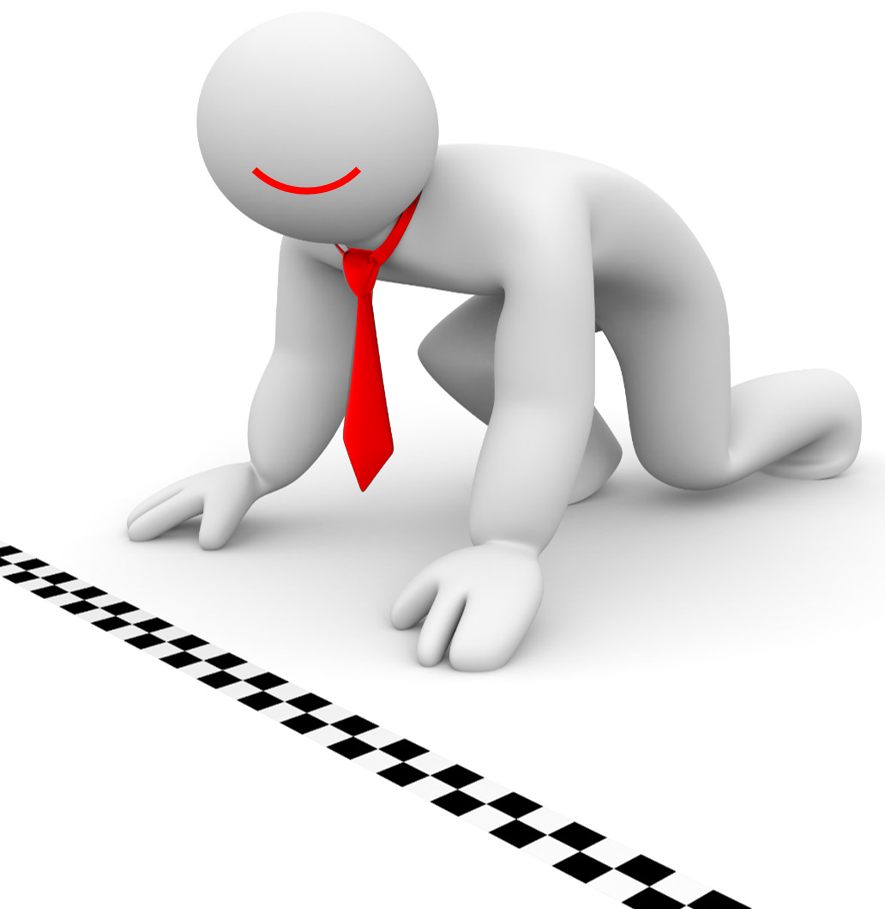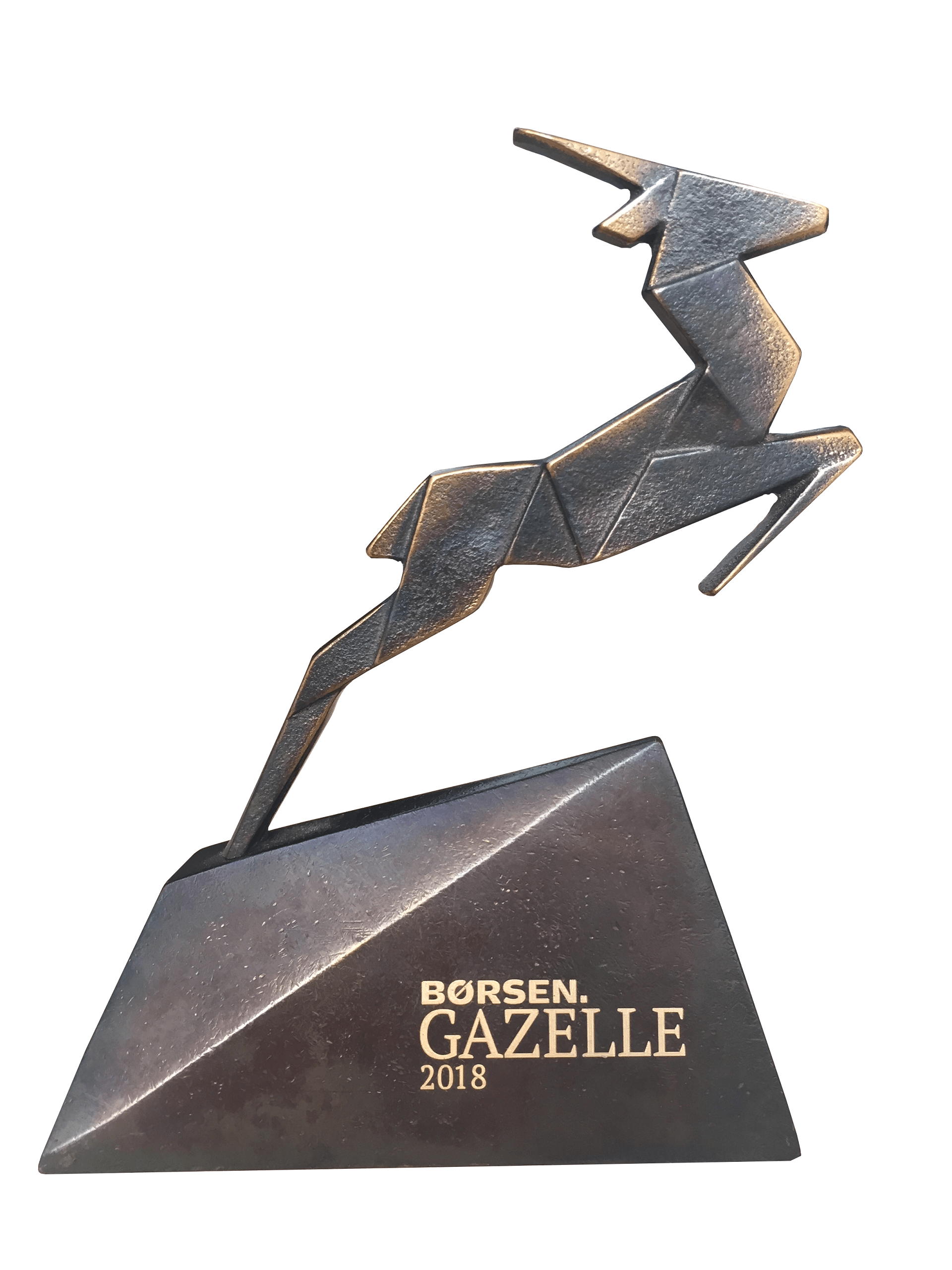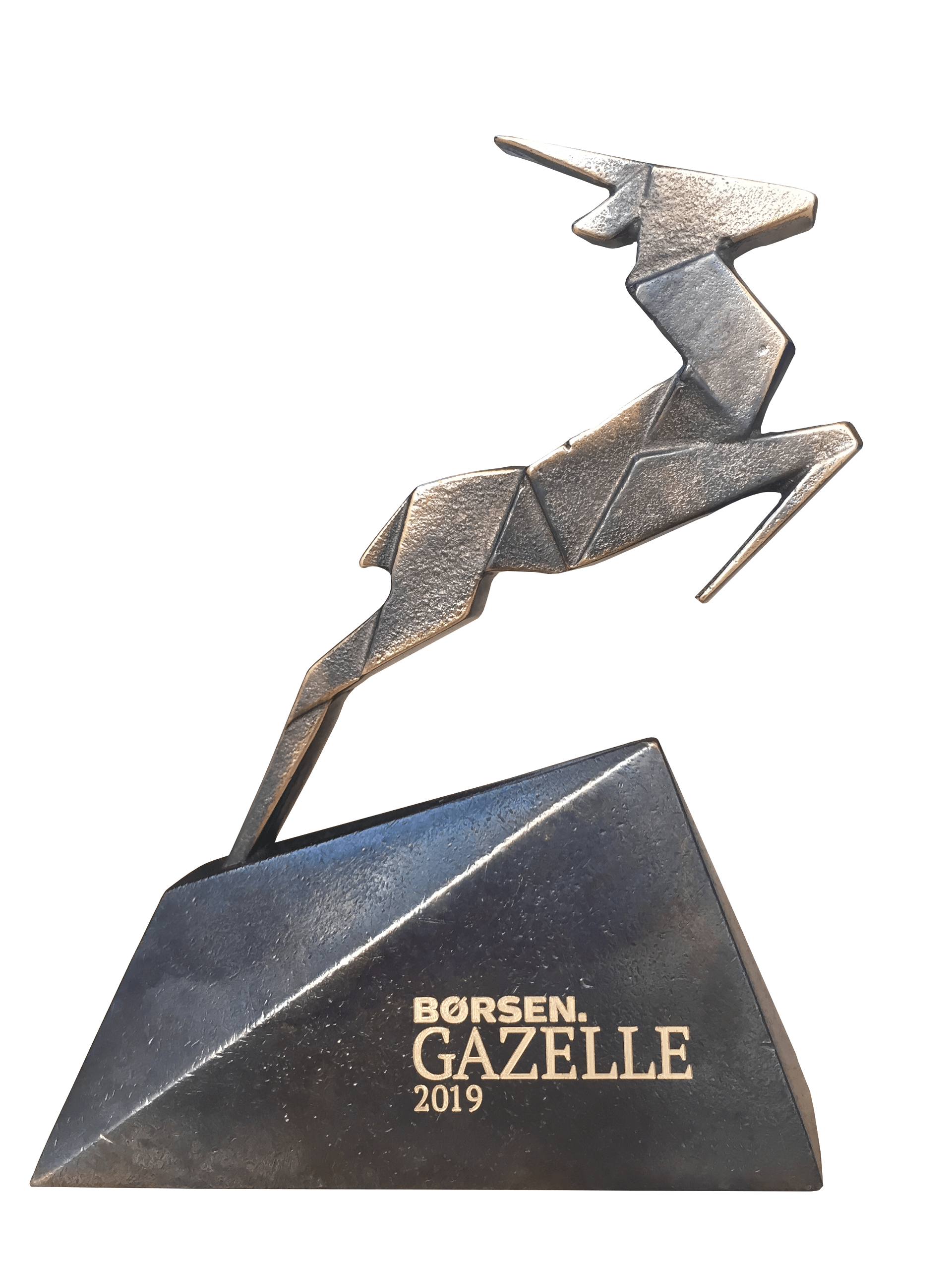 References
Gormsen Vu Consulting works mainly for larger Danish companies. Typically, the customers will collaborate with us through several tasks and for many years. Currently Jens Gormsen Vu works as Mechanical Lead for the company MI Support A/S.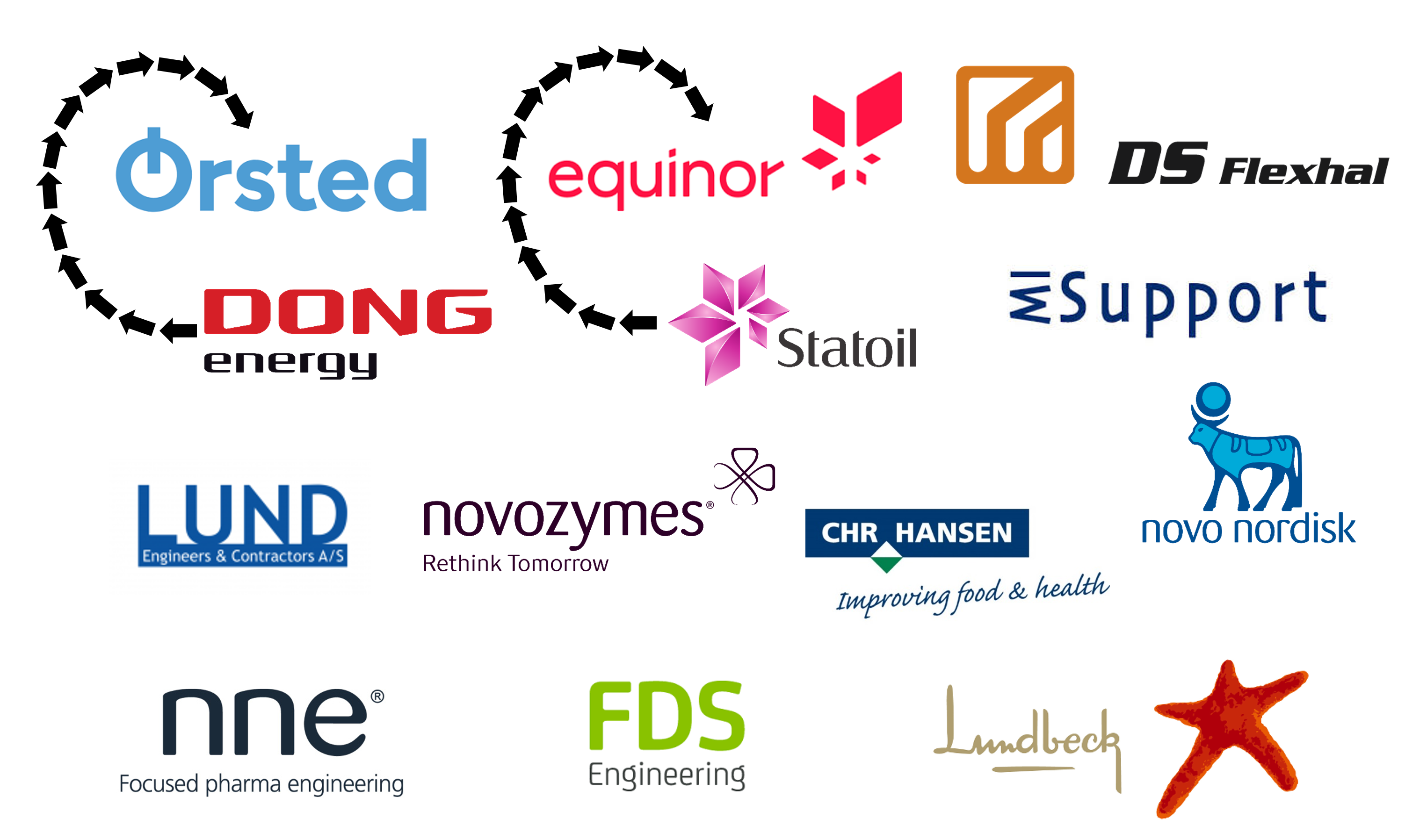 JENS Gormsen Vu
OWNER & PROJECT LEADER
Freja Gormsen Vu
Assistant